Social Intranet, E-learning
Portal CMS
Our Role:
Web design
Web Development
UI/UX
Product Engineering
Portal CMS is innovative portal software with a clear focus on useful cloud and web apps and integration of leading 3rd party software like Microsoft Dynamics and Exact Online. The last decennia the people behind Portal CMS have been involved with various online services and concepts. Portal CMS makes it easy to share ideas and knowledge. Finding and contacting your co-workers and organizing (online) meetings will save time. Portal CMS low-code platform is ideally suited to make deployment of custom mobile web apps quick and efficient.
Portal CMS is on-going project, where the client approached us for the maintenance development for his legacy software application. We have started the ColdFusion part as per the first requirement The client was so happy with work and pitched for revamp of entire system with a mobile application development. The main challenge was the legacy codebase and the old UI system. We had to integrate latest design frame work and implement new functionalities. The mobile application build on flutter and it works like a PWA application. We have a wonderful team of best ColdFusion development team with us made this huge project success.
01
Briefing
We are a process-driven design agency. Before getting started, we first discuss the details of the design project clearly.
02
Wireframing
This is the planning stage. At this point, we will provide you with the wireframing based on your specific requirements.
03
Designing
As soon as our team finalize the wireframes and the specifications, we will start working on the designing aspects.
04
Delivery
As committed to you, this is the stage when you will be provided with the first draft of the design for your review and feedback.
Iconography
Typography
H1 Heading one
H2 Heading two
H3 Heading three
H4 Heading free
Color Pallete
#ffa70f

#d28500

#333333

#000000
Technologies Implemented
ColdFusion

Materialize

Cordova
Wireframes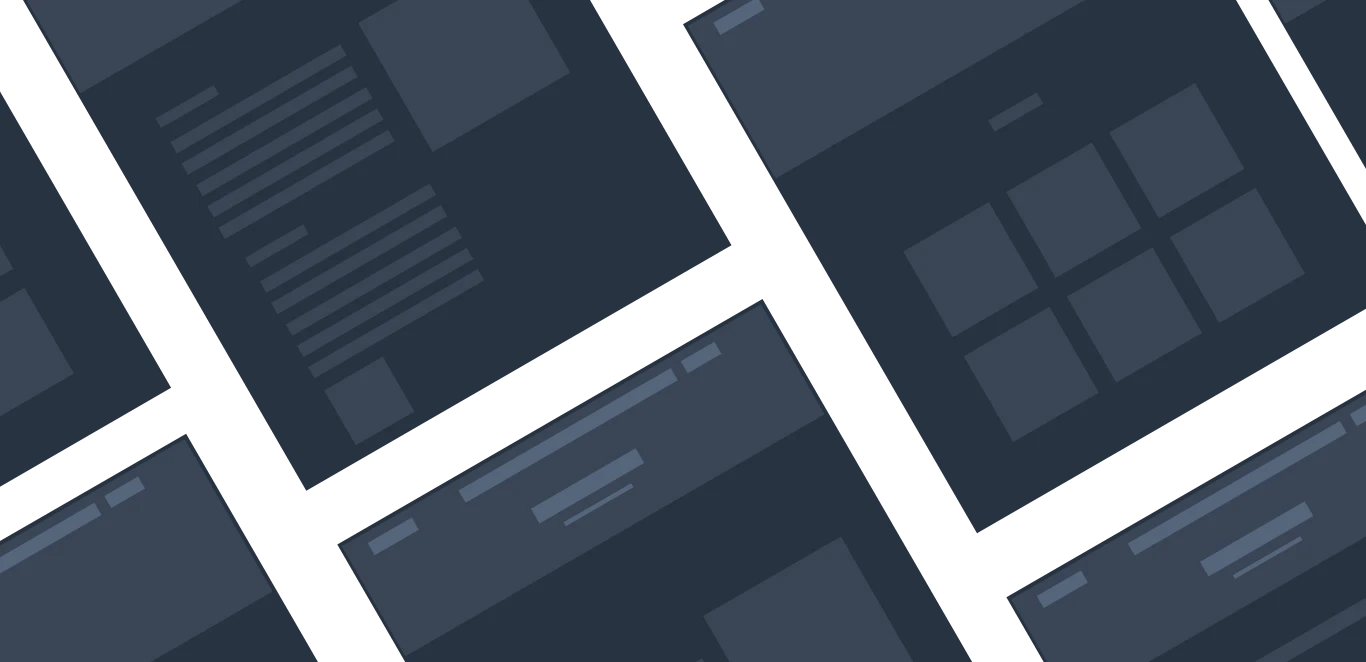 A straightforward tool
to create sophisticated applications
and landing pages with no code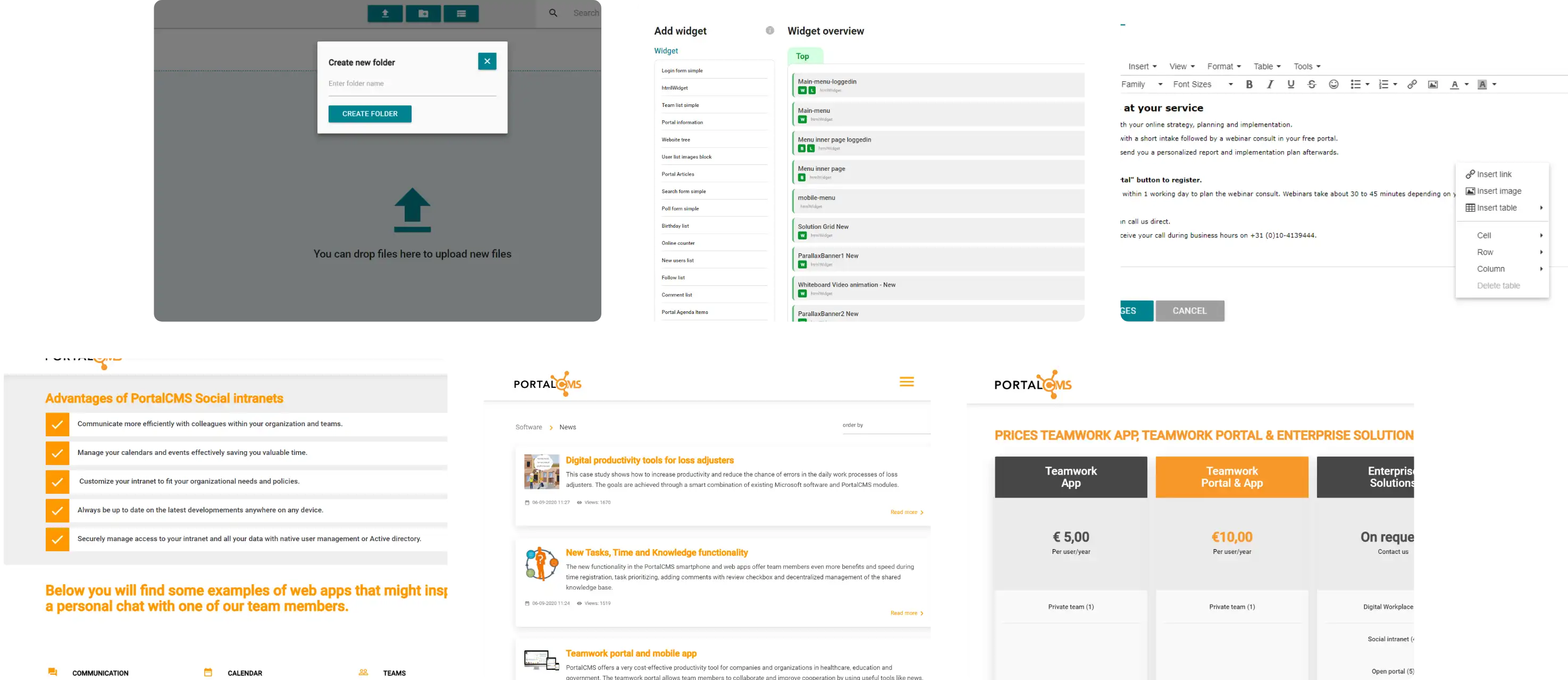 EVALOGICAL
We're Here To Help You!
We have launched B2B and B2C businesses on digital platforms using the best technologies, secure gateways, and real-time data analysis. If you like to have such tailor-made IT products under your product line, Let's sit for a coffee chat.