Education
Skillestial
Our Role:
Web design
Web Development
UI/UX
Product Engineering
Mobile development
Skillestial is a web based platform, helping individuals and organizations with their mentoring needs. Using this tool anyone can sign up free to find a mentor, volunteer to mentor others, or do both. The major features are, The platform provided one-on-one live meetings. The mentoring platform matches mentors and mentees based on their skills, expertise, experience, and values. The platform provides the audio, video, chat, and calendar tools necessary to have a rich mentoring experience. The platform provides booking management and session management. The platform supports all timezones.
The major challenge we have faced was with amazon chime SDK integration for video conferencing which demanded comprehensive time and research to be spend on finding a solution as there were no official SDK available for ReactJs. We have developed a fully customized UI/ frontend SDK for the video tool with integrated chat, whiteboard, mute/unmute, Participants name and profile pic etc. We have used Python Django as backend and there were not much documentation or support from the community. So we have spend a lot of time on research on integration and customization of the chime SDK with Django. The customer requirement was to develop a real time payment module inside the admin portal to easily monitor the payments on real time rather than going to the PayPal dashboard.
01
Briefing
We are a process-driven design agency. Before getting started, we first discuss the details of the design project clearly.
02
Wireframing
This is the planning stage. At this point, we will provide you with the wireframing based on your specific requirements.
03
Designing
As soon as our team finalize the wireframes and the specifications, we will start working on the designing aspects.
04
Delivery
As committed to you, this is the stage when you will be provided with the first draft of the design for your review and feedback.
Iconography
Typography
H1 Heading one
H2 Heading two
H3 Heading three
H4 Heading free
Color Pallete
#35A247

#432768

#FFFFFF

#000000
Technologies Implemented
React JS

Bootstrap

Amazon Cloud

Python

GSAP

Amazon Chime
Great application to get proper mentorship
and video conferencing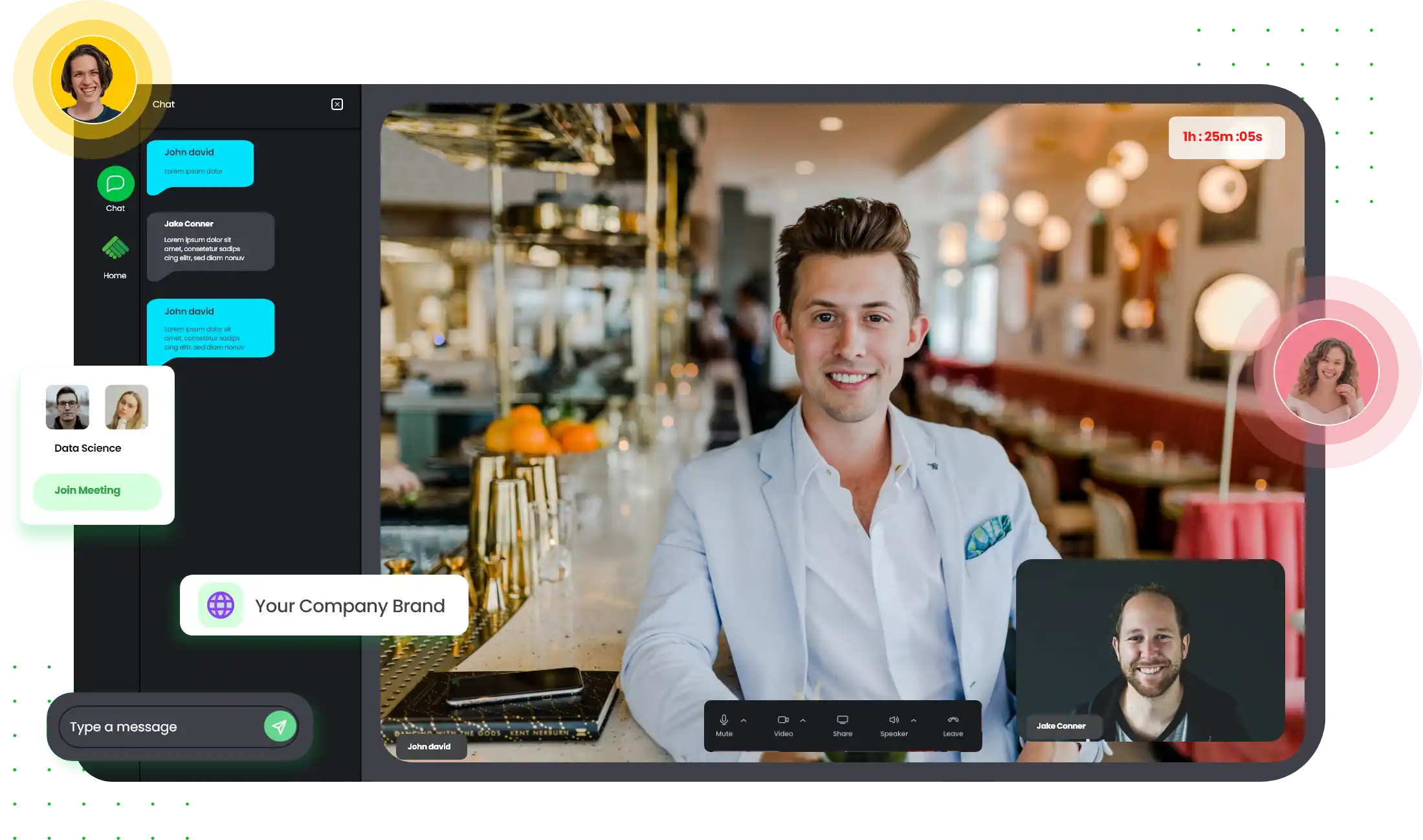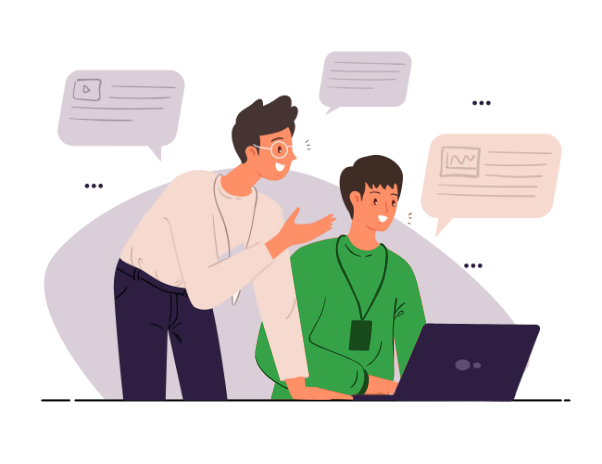 Helping skillestial empower influencers, Mentors,
and affiliates to do what they do best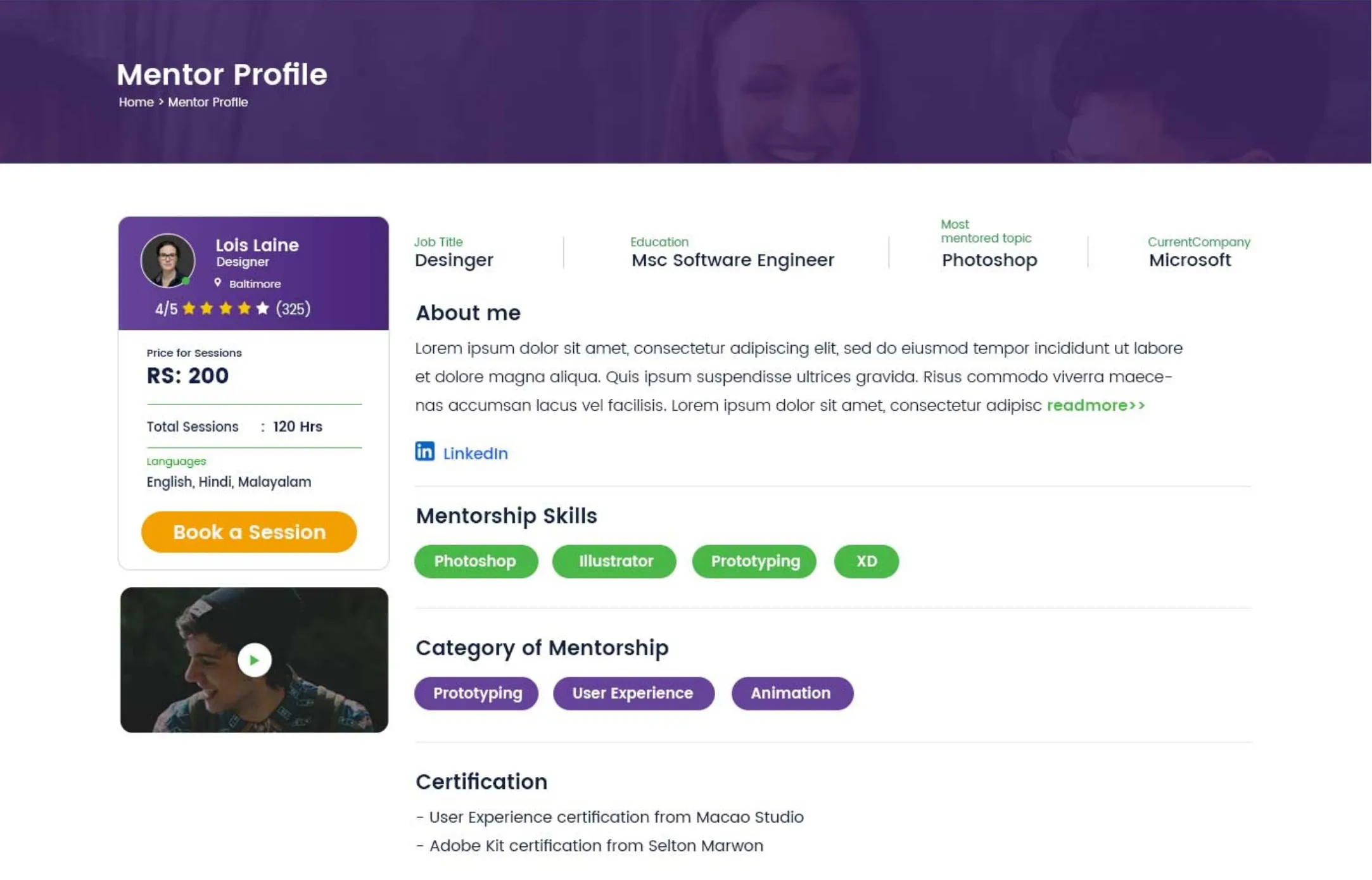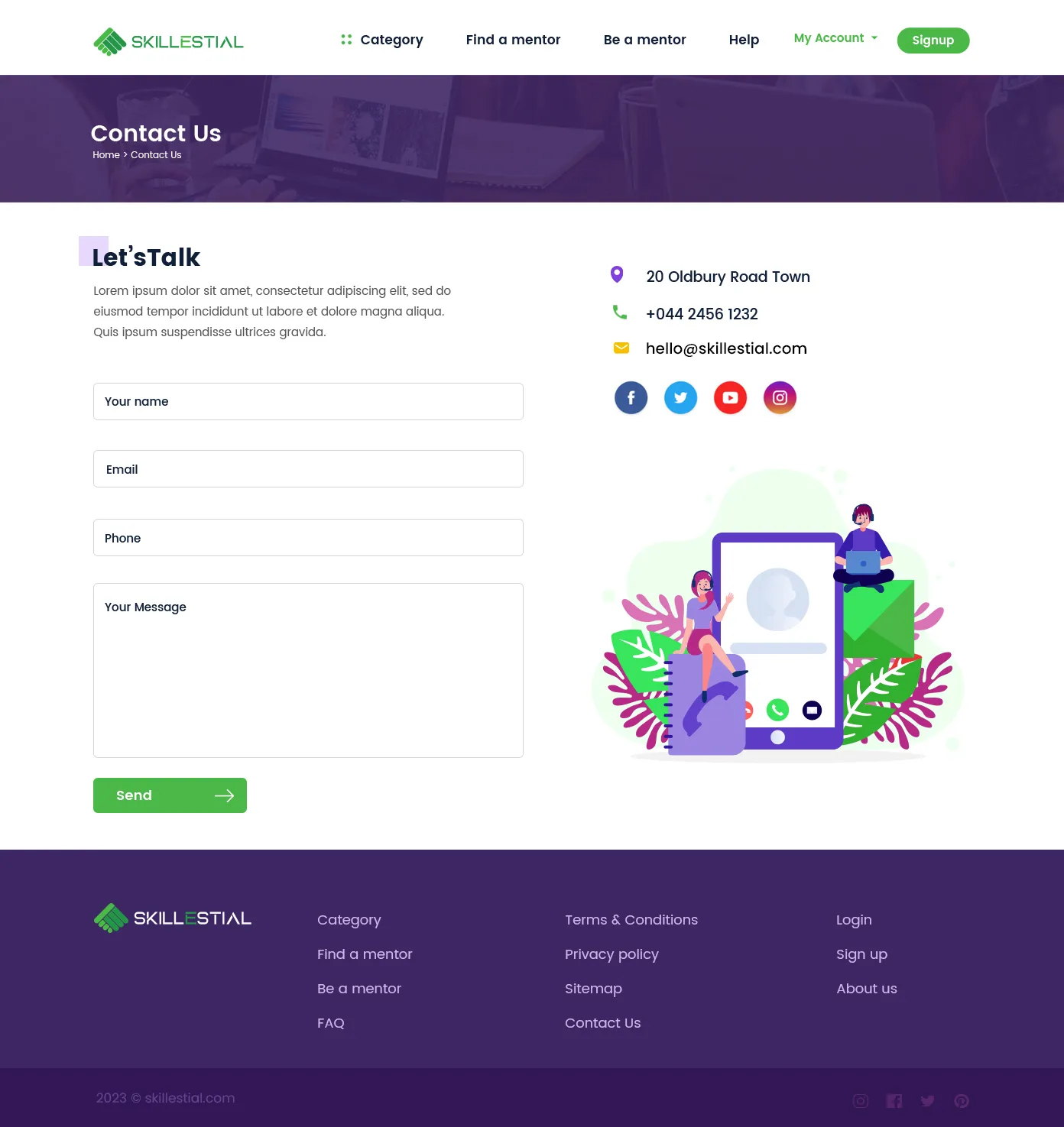 EVALOGICAL
We're Here To Help You!
We have launched B2B and B2C businesses on digital platforms using the best technologies, secure gateways, and real-time data analysis. If you like to have such tailor-made IT products under your product line, Let's sit for a coffee chat.